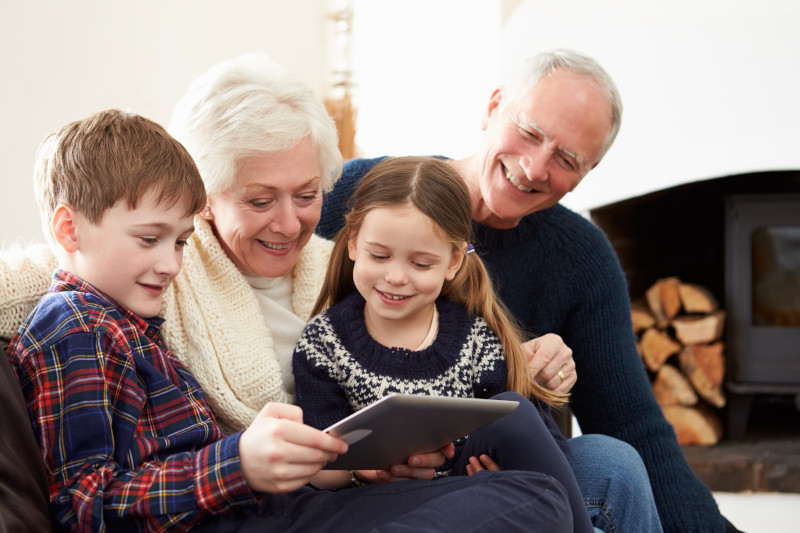 Life, Long Term Care and Funeral Insurance
Term Life Insurance vs. Permanent Insurance
Deciding between term and permanent insurance can be tricky. Term is cheaper right away, but the premiums usually increase every year and it only pays out if you pass away within the stated time (term).
Permanent costs more during the early years, but includes a savings feature that may end up being worth more than the amount you pay in premiums - and pays your beneficiaries no matter when you pass away.
So how do you decide? Generally speaking, if you're going to have the policy for 10 years or less, choose term. If you'll keep it 20 years or more, choose permanent. Between 10-20 years, consult a professional.
"Final Expense" Funeral Insurance
End-of-life issues can be difficult to talk about but are important to plan for. Death brings with it a number of expenses that can have a financial impact upon the loved ones you leave behind.
Making the choice to purchase "final expense" funeral insurance will give you peace of mind and will help your loved ones take care of the necessary details. We are happy to help determine the best plan for your unique situation.
Long Term Care Insurance
Long term care is the care people need when they can't perform the tasks of ordinary living independently. Long Term care refers to a wide range of medical, personal and social services.
This type of care may include help with activities of daily living such as eating, dressing, transferring, bathing, toileting and continence. It can also be care related to cognitive impairment like memory loss or dementia. A person may be able to dress themselves and get around, but they may have trouble remembering to take their medication.
Many policies also offer a Care Coordinator benefit which gives you the benefit of having a licensed health care professional who can assess your needs and develop an individualized care plan. This is an extremely helpful benefit for those friends or family members who are coordinating your care.
Long Term Care may include care in the following settings:
At Home
Long Term care insurance helps pay for services provided by home caregivers and if they are new to care giving, pay for their training as well as things like medical monitoring equipment, home modifications and durable medical equipment.
Assisted Living Facilities
Assisted living facility combines residential housing, personalized support services and health care for people who need some help with daily living activities. Assisted living facilities offer the freedom of independent living within a monitored environment.
Nursing Home
Nursing homes provide a living environment with 24-hour access to skilled nursing care, including medical service and monitoring your needs.